FURNITURE DESIGN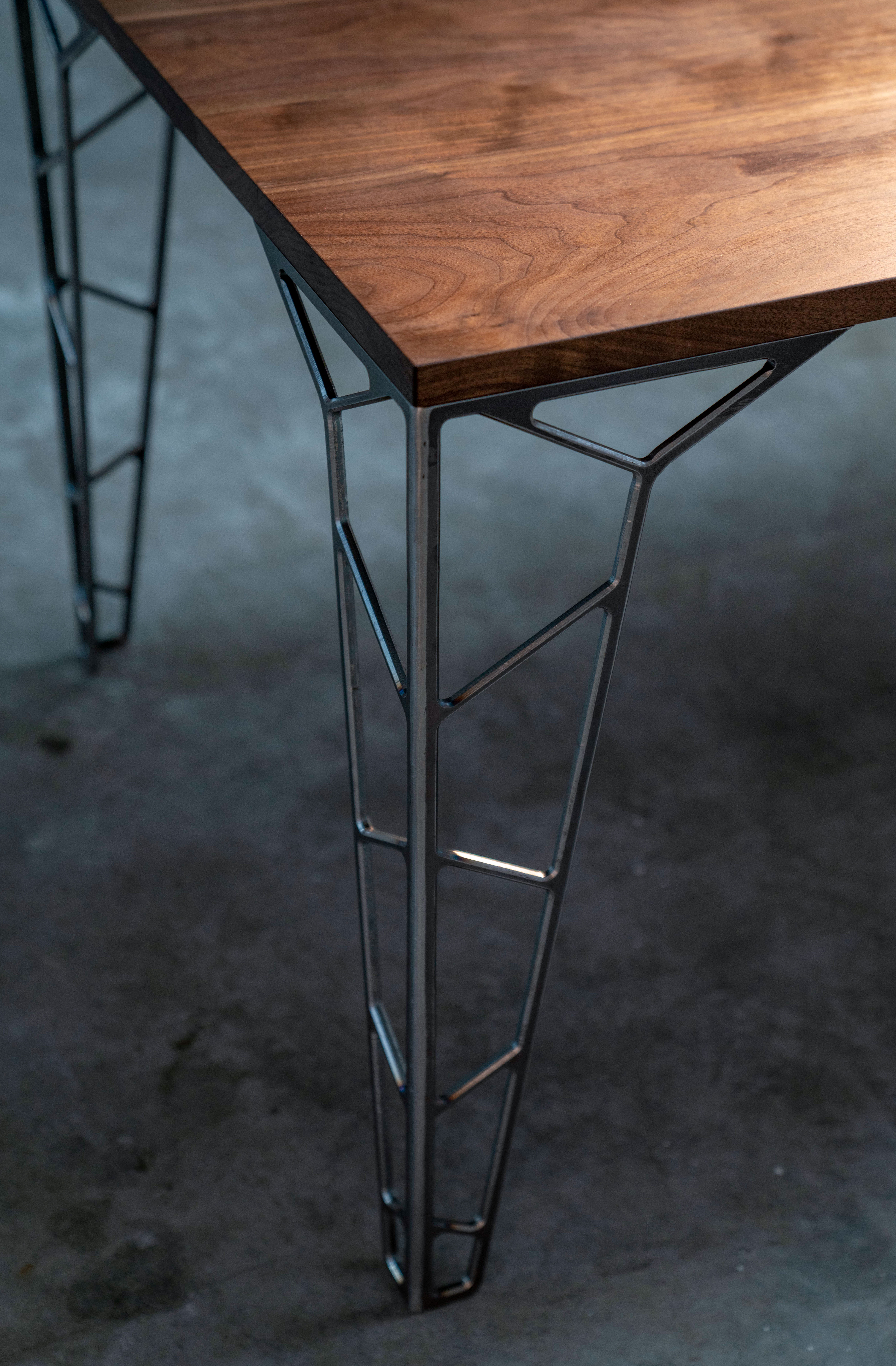 Credenza
Black Walnut + A36 Steel
This piece was designed and made with Hasmood for his home.


ISO Digital Media Frame
Black Walnut
2016


ISO Coffee Table
A36 Steel + Glass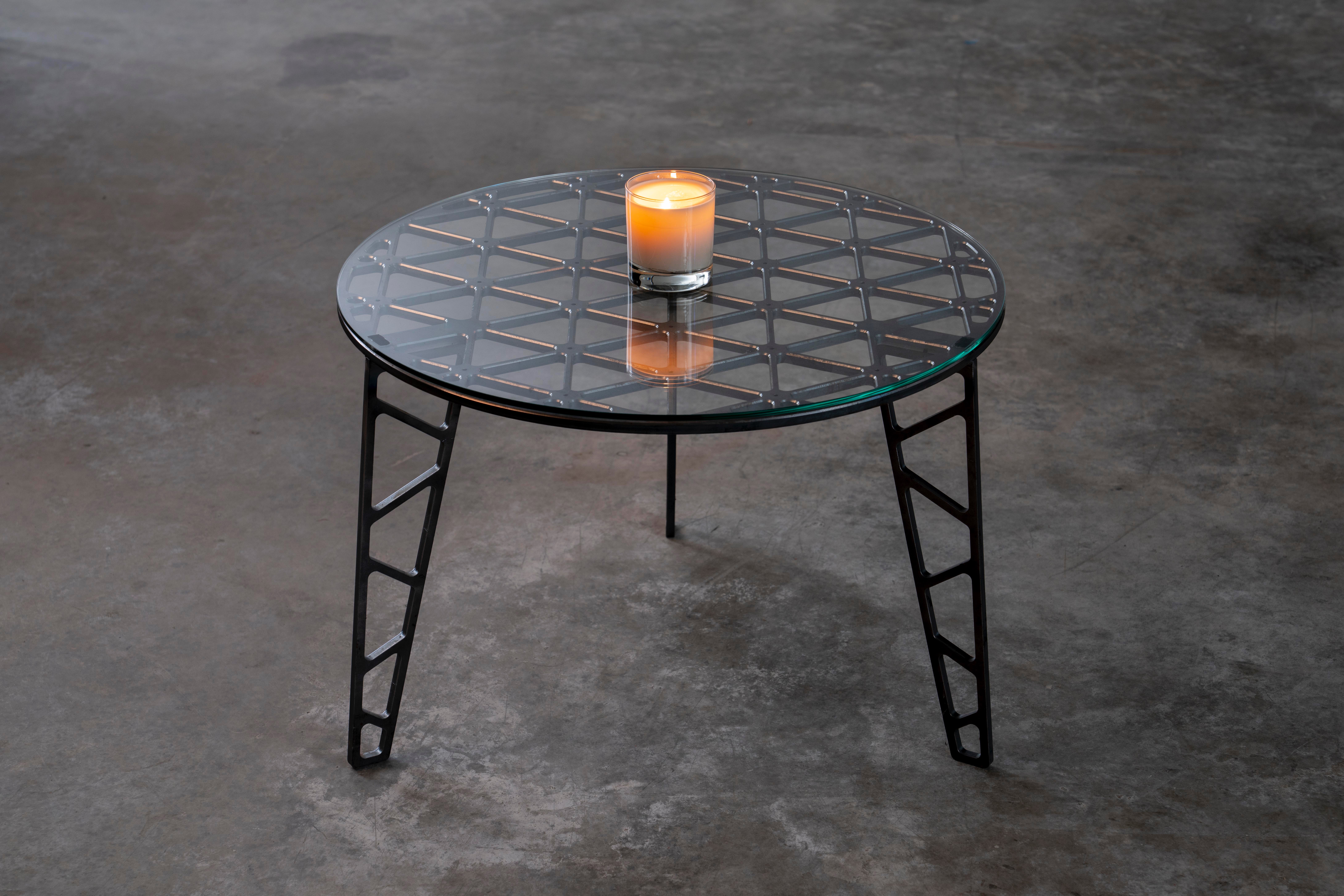 Mizaji Gallery - Portland, OR.
A collaboration with my dear friend Hasan Mahmood

Together we designed and produced a physical / digital gallery with a cohesive look and feel. It is located on Williams and Ivy in Northeast Portland in an a concrete box. Almost all of the furniture you see on this page has been made with help and love from Hasan who goes by
Hasmood
.
Digital Frame - Mizaji.Gallery
A36 Steel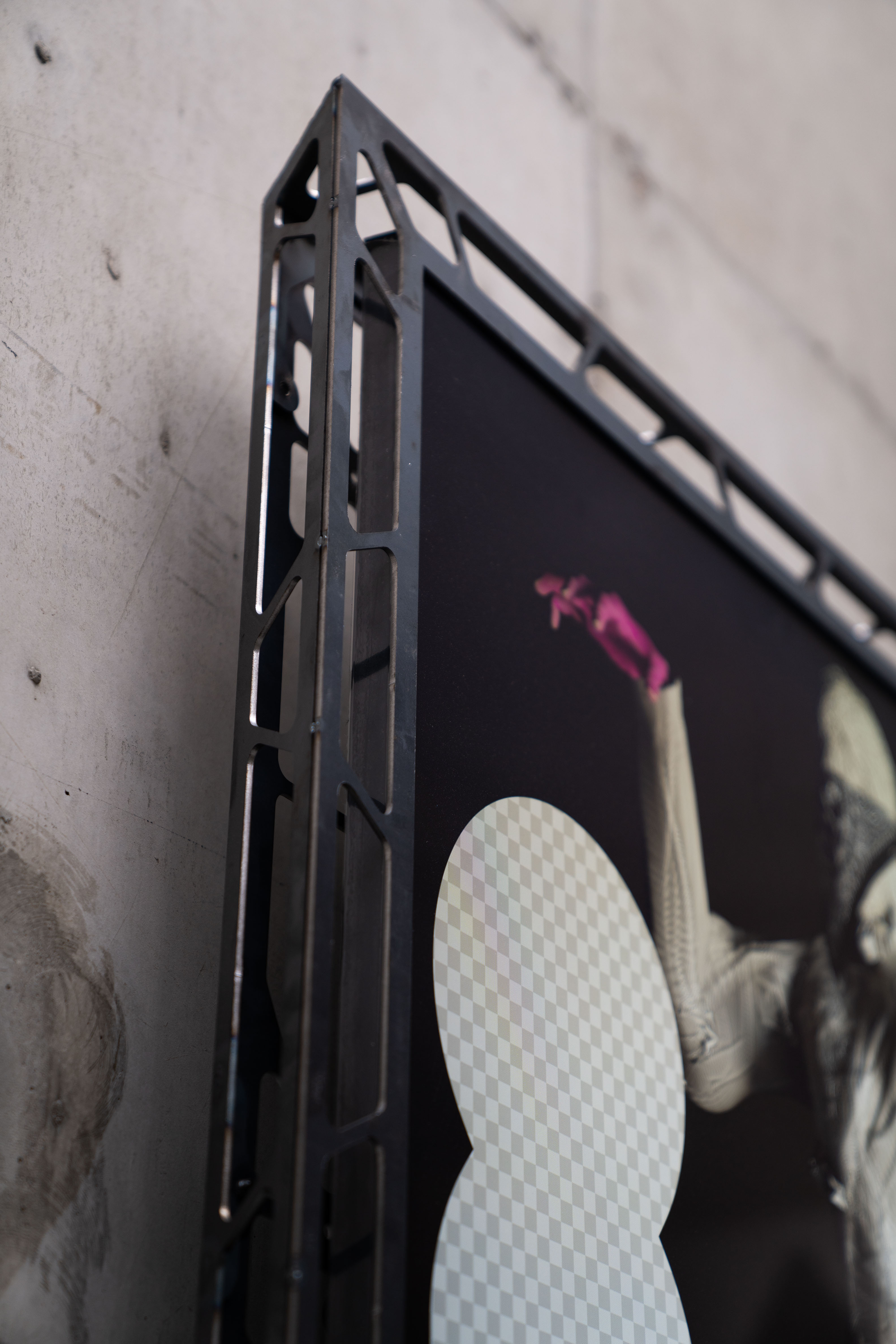 Gallery Bench - Mizaji.Gallery
Black Walnut + A36 Steel
Shirt Rack - Mizaji
Walnut + A36 Steel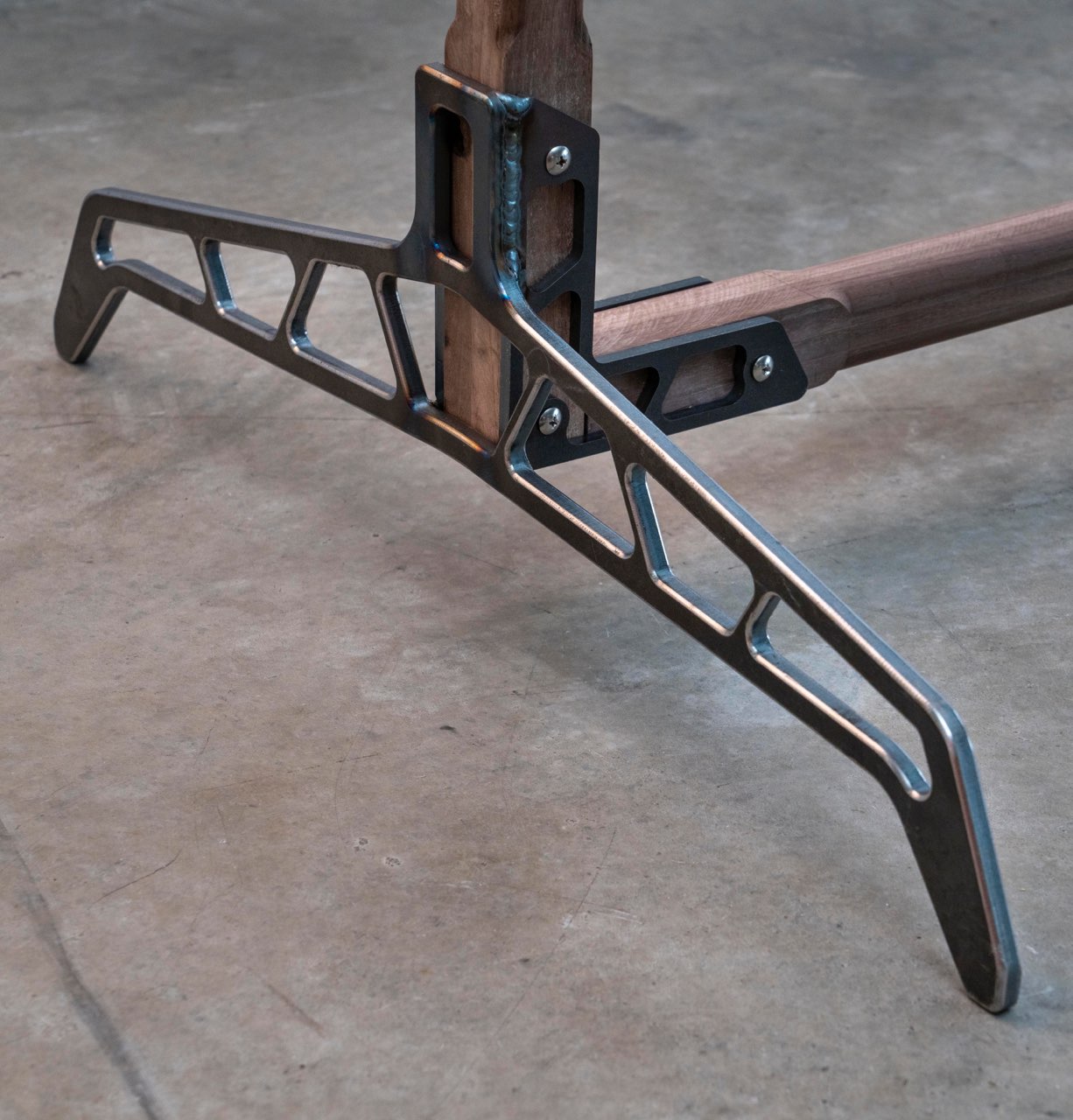 CONCEPT ART